HACKING CIPHER,
project 1
The first project was to use only typography with a specific chosen medium. I designed an
interactive transparent cipher
to represent how easy it is for hackers today to break normal text based passwords. The passwords were hidden using
glow in the dark ink 
only visible through blacklight.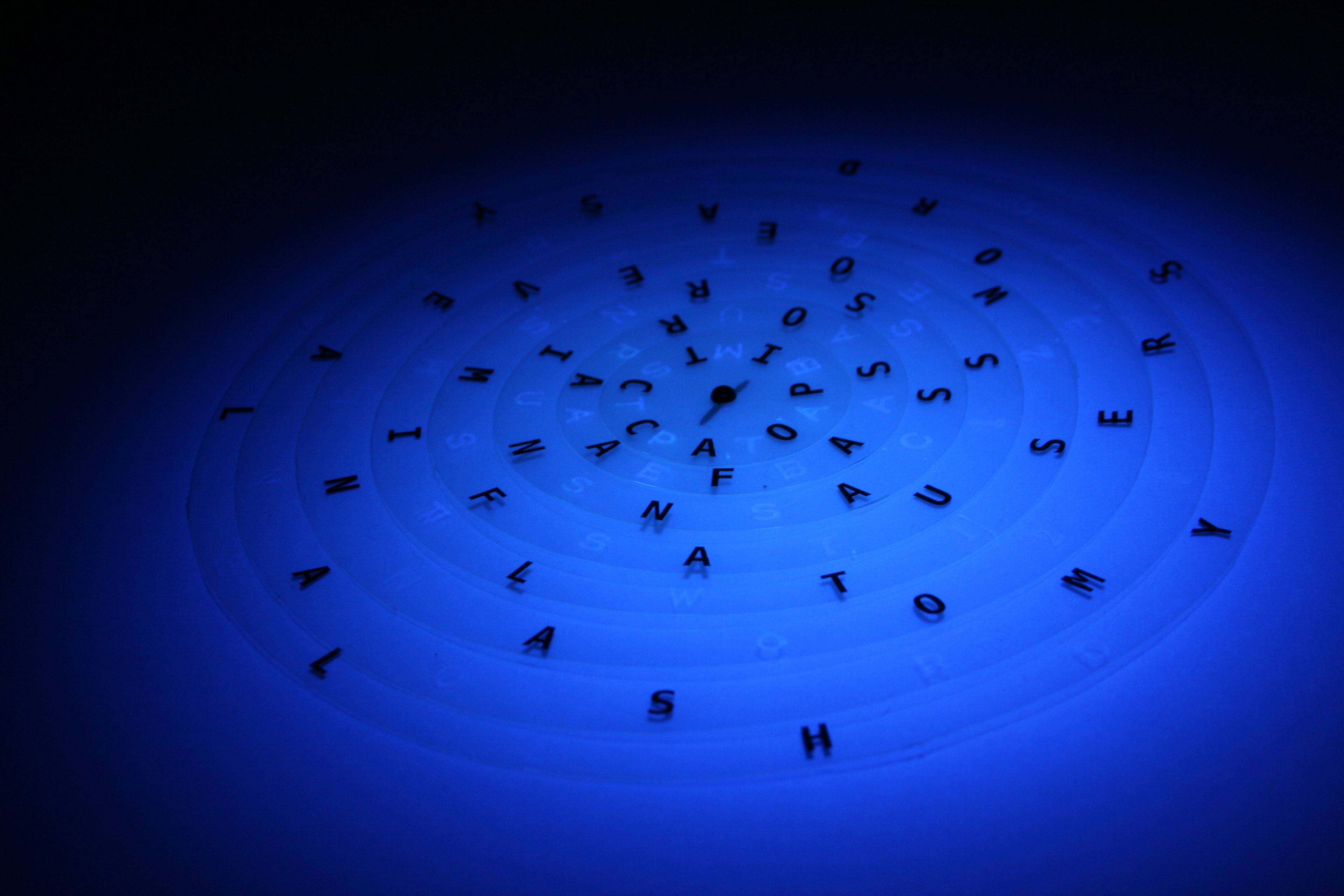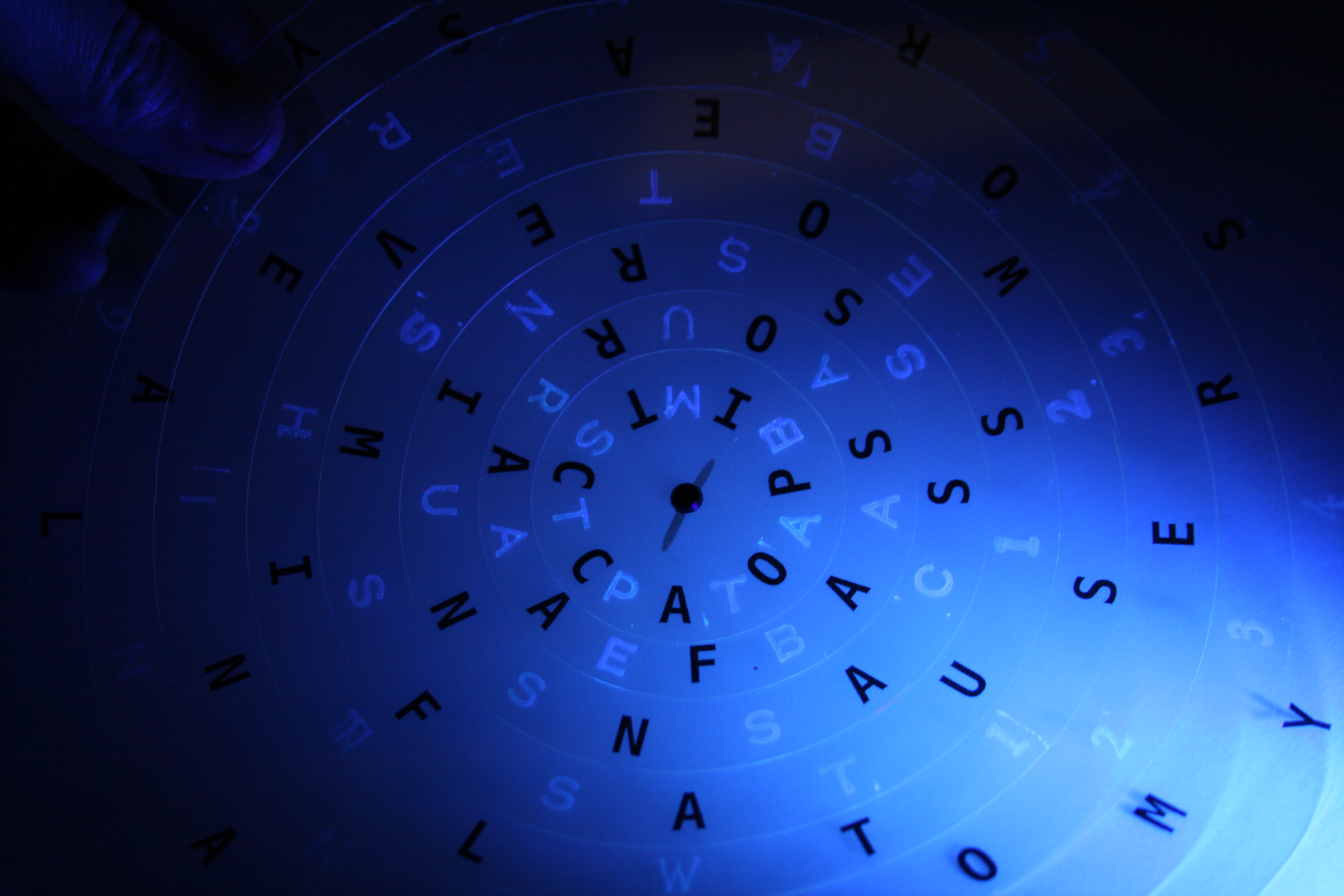 HACKING WITH GLEE
, project 2
The second project was to use
only visual language
 (no words) and a medium of choice. This visual motion piece was created by using Google's positive and neutral visual language to communicate the process involved in
breaking passwords
.